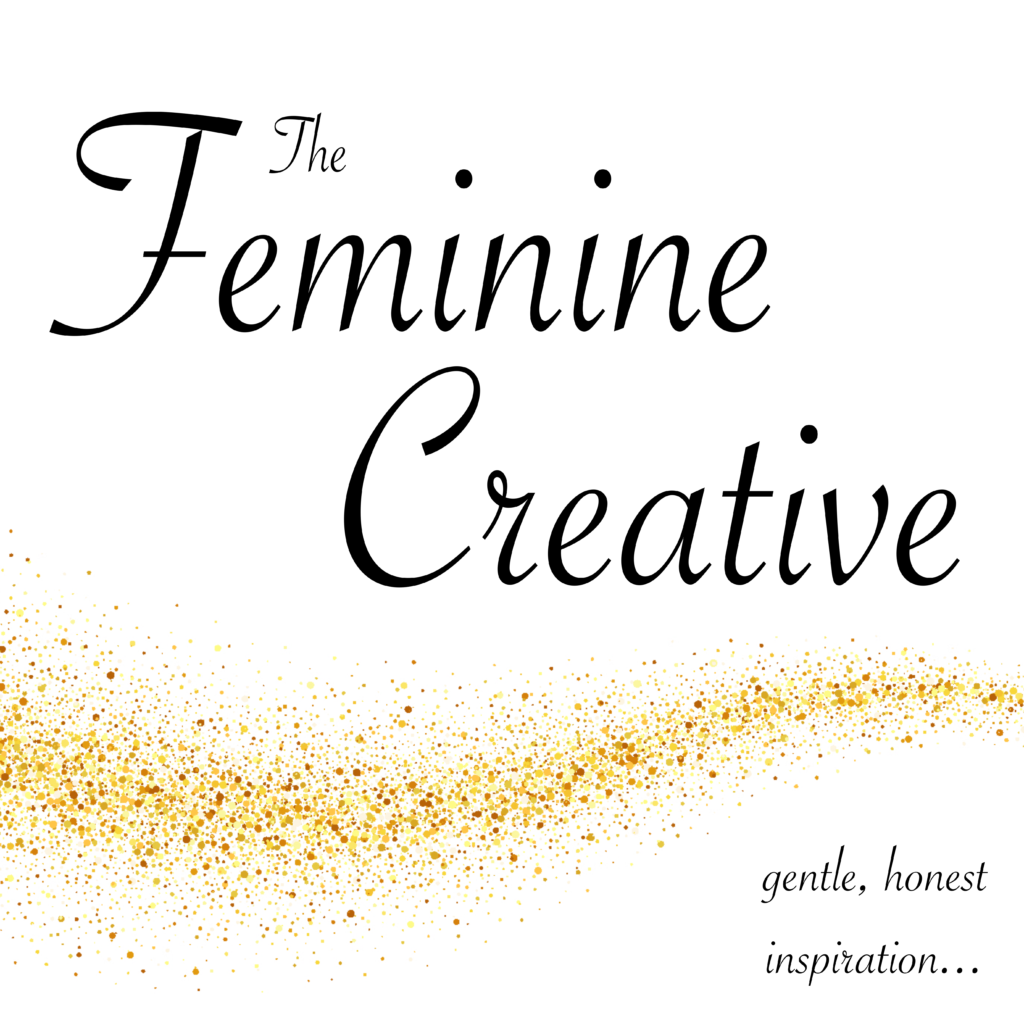 The Feminine Creative is a podcast that came out of my desire to hear inspiring, creative women talk about what really happens in their life and their art.
There is so much perfection put out into the world – and it can make us feel as if we're the only ones who don't have it together. This is not only a complete falsehood but it's also not helpful when it comes to living a creative and contented life.
Real life isn't perfect; it isn't always good, but it's full of beautiful moments to cherish and plenty of experiences that we can grow through.
The Feminine Creative affirms this and shows us, through it's gentle, inspiring and honest conversations, that we are not alone. You'll hear inspiring women makers talk about their life and their art. Women who put themselves out there every day, striving after their dreams and striving to be real, whole and authentically them.
I hope that the time and love that I'm putting into this project will help us all feel a little bit happier in our own skins, a little less alone on our paths and a little (or a lot!) more inspired and joyful. 
Episode 1 – Interview with Heidi Miller Lowell – to be released 9 June 2017.

Episode 2 – Interview with Anne Marie Talon – to be released soon.